Strategic Advantage of Mariveles
The choice of where to locate the Philcement Terminal and Port Facility became a reality after inspecting the site in the Freeport Area of Bataan (FAB) in Mariveles.
The Philcement Terminal and Port Facility has its own deep water harbor, allowing large vessels to dock, do simultaneous loading and unloading of smaller vessels and even ship-side loading.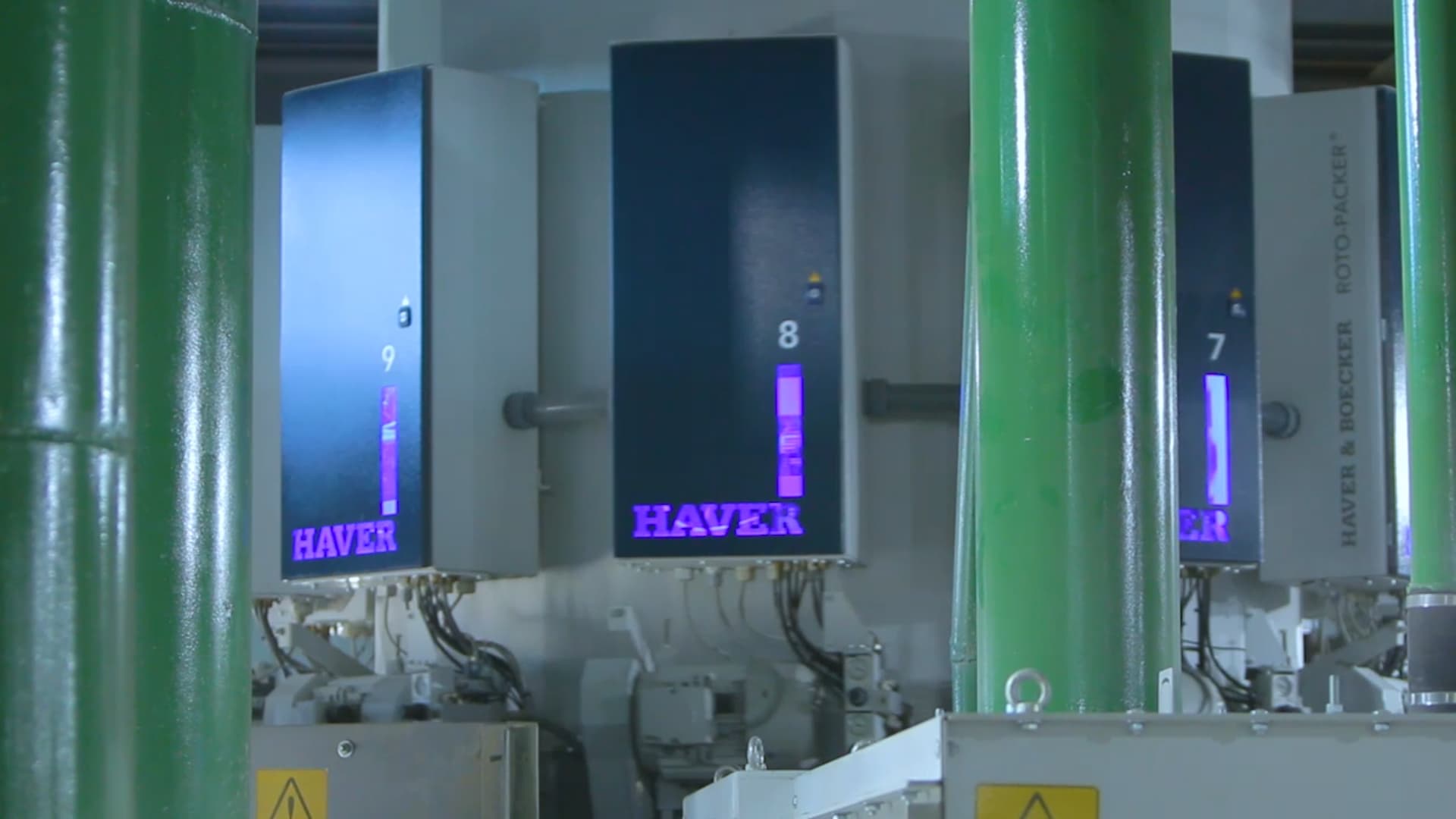 State of the Art Equipment
The Philcement Terminal and Port Facility utilizes the most modern equipment used by the world's leading cement manufacturers.
Our bulk cement loading facility allows fast and efficient loading of your bulk requirements.
Packaging Options
You can choose to purchase UNION Cement among several packaging options available.
We have two bag variants: Woven polypropylene and Kraft in 40 kG bags.
We can also package orders in sling bags or tonner bags, upon request.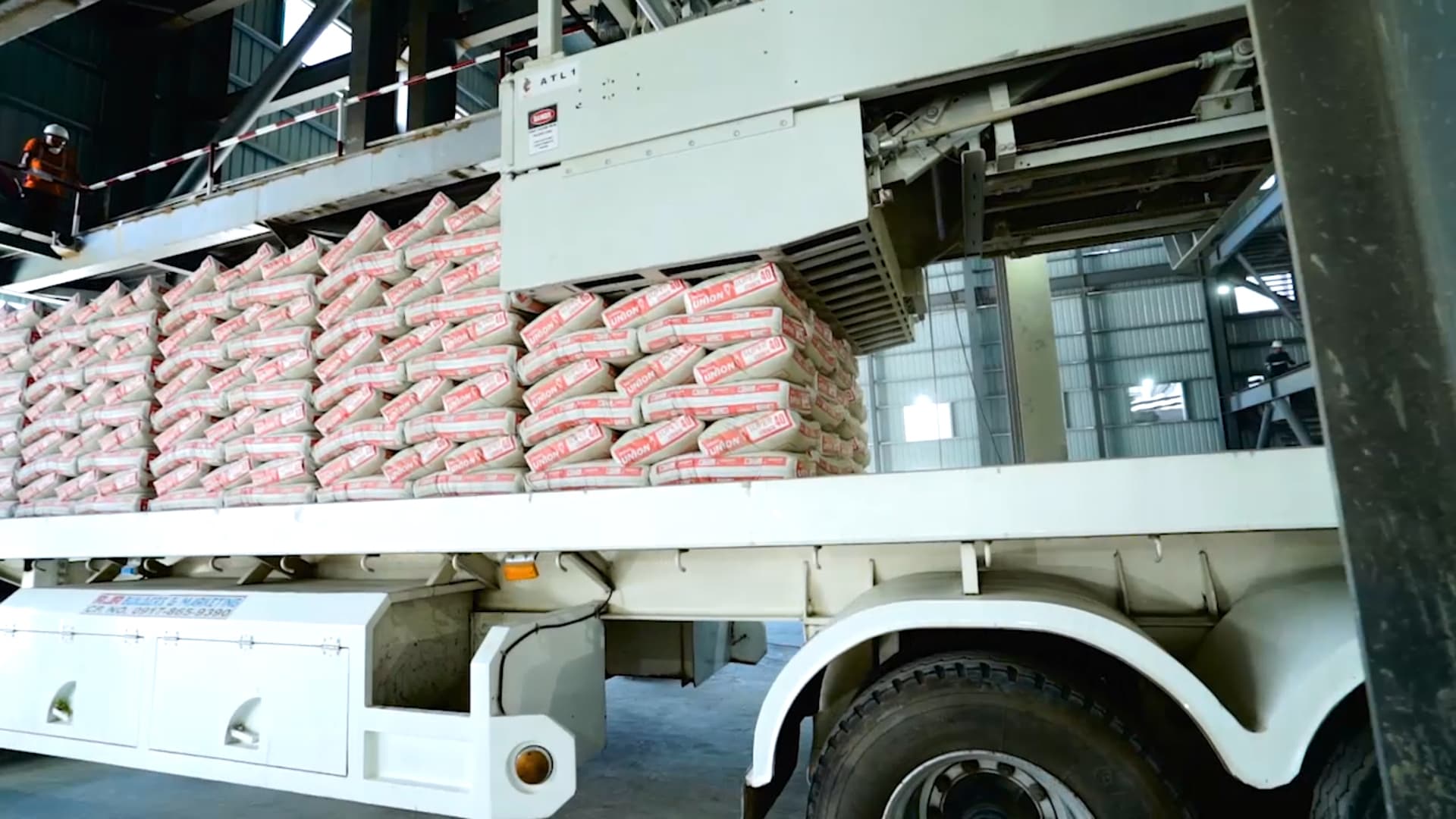 Multi-Modal Transport
Philcement assures you of flexibility by providing multi-modal transport options. We can transport our cement across the Philippines, by land and sea.
We can also deliver your bulk cement requirements port to port or even transfer direct to your vessel.