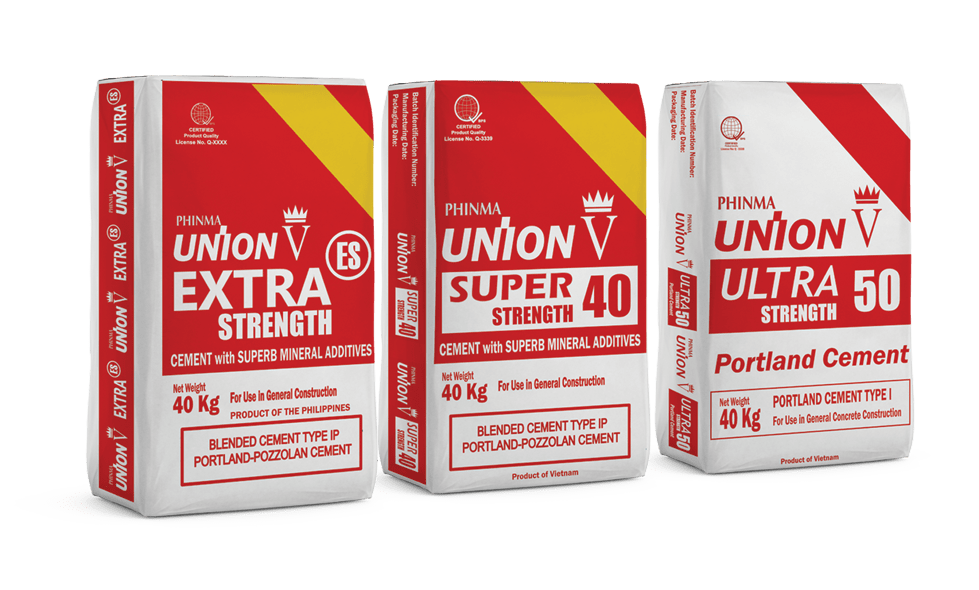 WPP BAGS
Lined with Polypropylene material, it is heavy duty and can keep the cement intact for transportation and is weatherproof
KRAFT BAGS
Made for optimum use and easier to open for quick applications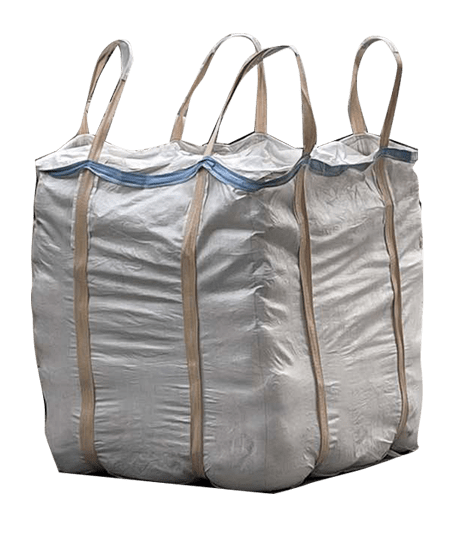 SLING BAGS
Adaptable to different terrains, the sling bag can be transported over montains and territories with difficulties in accessibility
TONNER BAGS
Versatile for transporting enormous amounts of cement requirements to far flung destinations especially where there is limited to almost no sources for cement.
We carry cement in all shapes and sizes
You can choose to purchase UNION Cement among several packaging options available.
We have two packaging variants: WPP or Kraft bags (40kg)
We can also package bulk orders in sling bags or tonner bags, upon request.
Or choose our bulk carriers to deliver massive amounts of our product straight to your batching plants or projects requiring large quantities of UNION Cement products.
The Philippine National Standard (PNS) mark is your assurance of high-quality and safety.
UNION Cement products exceed both local and international standards for durability.
For your peace of mind, look for the TATAK UNION Seal of Excellence in all our cement products.
TATAK UNION is your assurance of Quality, Integrity and Value.
Basta semento, i-UNION Cement mo!